GERICON 2019, an IMA Maharashtra State Geriatric conference organized by IMA Mumbai Branch
IMA Hall, Haji Ali
15 Jun 19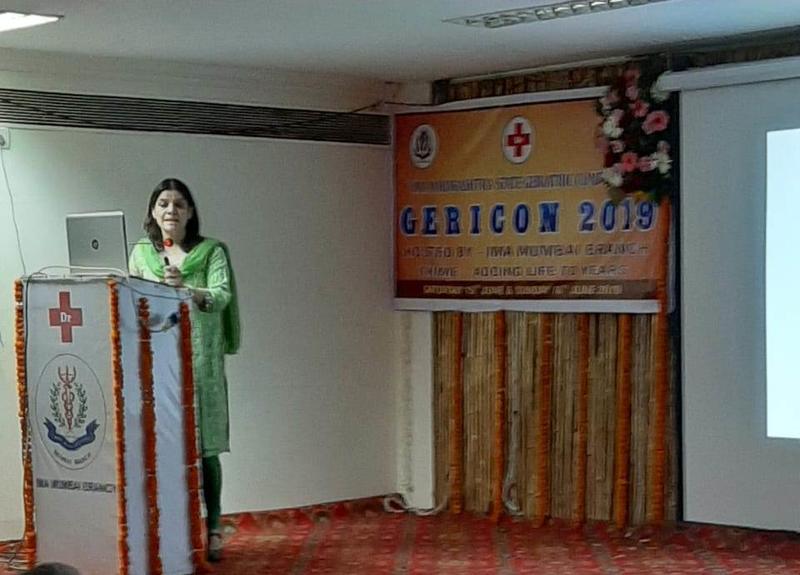 Description
The speaker highlighted new investigations for better elderlycare through four advance testing methodologies
p2PSA, PHI score (prostate health index) – helps fill the diagnostic "gap" between PSA screening and a prostate biopsy.
ST2- A Cardiac biomarker that plays a very significant role in diagnosis, management, and prognosis of various CVDs (Cardiovascular diseases)
Fecal Calprotectin helps differentiates organic enteric disease from functional disorders, such as irritable bowel syndrome (IBS).
Tropical Fever profile - PCR based assay that identifies 7 different microorganisms causing monsoon-related illnesses.
Speakers
Dr. Sonal Dhawan (Head Operations, SRL Dr. Avinash Phadke Labs)
Got a query?
Get in touch with us